Funeral Services
Making arrangements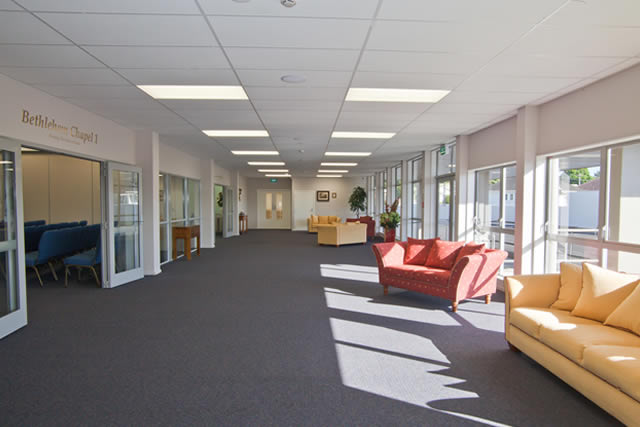 A funeral is for those left behind. Grief is an honouring of the love and respect held for the person who has died. A funeral gives an opportunity to share in the farewell and a chance to say goodbye whilst often assisting the bereaved family with accepting that their loved one has died and allows them to express their emotions.
At the time of making arrangements, be assured that when you talk with one of our understanding Funeral Directors, you will be treated as a friend, because we genuinely care and are at your call 24 hours a day.
Certain decisions need to be made during arrangements, and with your Funeral Director's guidance, these are some of the things to consider;
Burial or Cremation (cultural and beliefs)
A funeral service or no funeral service
When and where is the funeral to be held
Is your loved one going home or staying with us for visitations
Clergy or Funeral Celebrant
Newspaper notices
Casket Flowers or personal memorabilia
Music, DVD, tapes or live music
Real time recording of the service that can be viewed whilst the funeral is happening and viewed for years to come
Power point presentation
Other organizations to be involved e.g. R.S.A., Bowling Clubs
Memorial book to record who attended
Catering
Pall Bearers
Head Stones and Memorials
As long as your loved one's farewell is within the bounds of dignity and good taste, Newberry's can arrange any type of funeral service in any local Council approved location to suit the family's wishes.
There are many options available that can be arranged to suit the family's budget. Your loved one's farewell can be as individual as they were. No request is too big or too small, we are here to serve.