Newberrys Funeral Home Whangarei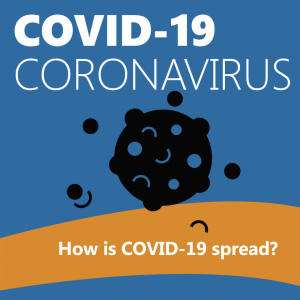 When a tender heart is needed, we will care for you and your loved one. Newberry's is dedicated to providing in your hours of need, all the support, compassion and consideration needed to guide you through this journey of grief. At Newberry's Funeral Home, you and your loved one (our house guest) are not just another funeral number needed to satisfy multiple shareholders as happens in multi branched funeral companies. Unlike the other Australian owned, branch of a funeral home chain operating here in Whangarei, we really are Whangarei's only 100% locally owned and operated funeral home with caring, qualified and experienced Funeral Directors with our focus being on our community.
Newberry's also provide free care for those precious wee babies that sadly die before being born full term. We will at any time, go to the hospital to meet the parents to make arrangements for this precious lost baby. The best care we can offer is not to protect the parents from the pain, but to support them through it, with giving quiet time with their baby, and our love and compassion.
Services
A funeral is for those left behind. Grief is an honouring of the love and respect held for the person who has died. A funeral gives an opportunity to share in the farewell and a chance to say goodbye whilst often assisting the bereaved family with accepting that their loved one has died and allows them to express their emotions.
Facilities
Newberry's boasts the biggest funeral home chapel in Northland with seating for 320-350 funeral guests and a smaller intimate lounge room for 100 funeral guests.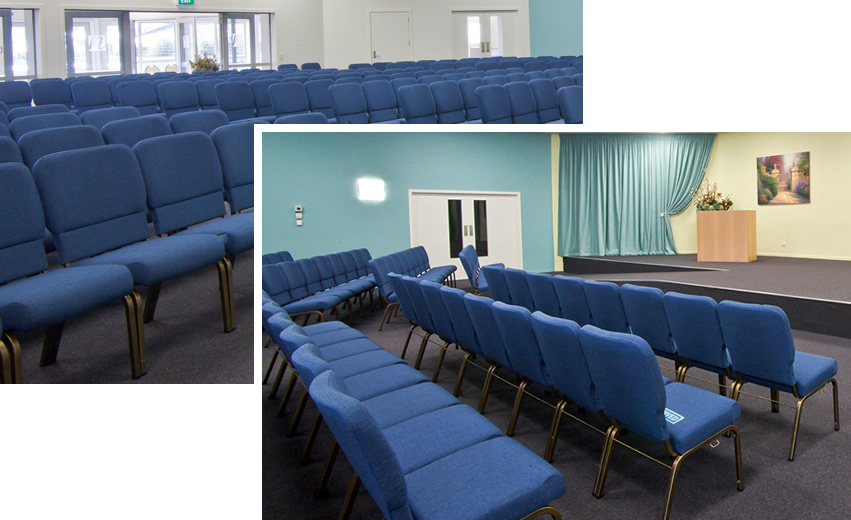 Since 1866 we have assisted families in Whangarei and Northland, with arranging funerals that remember and celebrate their loved one's life. For us at Newberry's, our most important funeral for "that" day is the funeral we are conducting for you or your loved one.
Planning a Funeral
By planning your funeral arrangements in advance you will be assured your funeral wishes are carried out, saving your family the extra burden of having to make decisions during an already emotionally challenging time. Should you choose to pre plan and pre pay your funeral expenses, it further relieves your grieving family of the financial burden of finding funds to cover these expenses.
A Last Goodbye
Watch this video to see what it is like to be part of the funeral of a loved one.
A funeral service: is more than a single day in a life time, it's a lifetime in a single day.